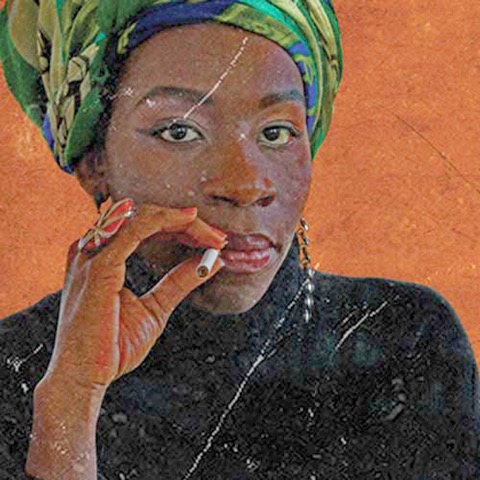 Black is the color of my voice
de Apphia Campbell
LITTLE TTO | In English
-
Unique représentation en anglais à 20h30
SOLD OUT !
Une pièce émouvante qui raconte l'histoire d'une chanteuse de jazz, militante des droits civils, qui cherche à se racheter après la mort de son père. Inspirée de la vie de la légendaire Nina Simone, avec en vedette Apphia Campbell.
A moving drama about a successful jazz singer and civil rights activist seeking redemption after her father's death. 
Based on the life of the one and unique Nina Simone and starring Apphia Campbell.
Ecrit et joué par / Written and performed by Apphia Campbell Production Play the Spotlight Theatre
En partenariat avec le Brussels Jazz Festival et Les lundis d'Hortense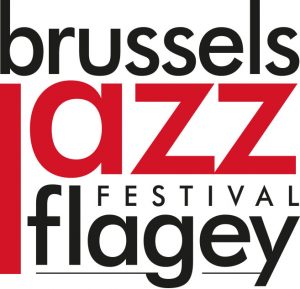 Tarifs : Adulte 23€ | Senior 21€ | Etudiant 10€
Groupes à partir de 15 personnes : Adultes 20€ | Senior 17€ | Etudiant 8€